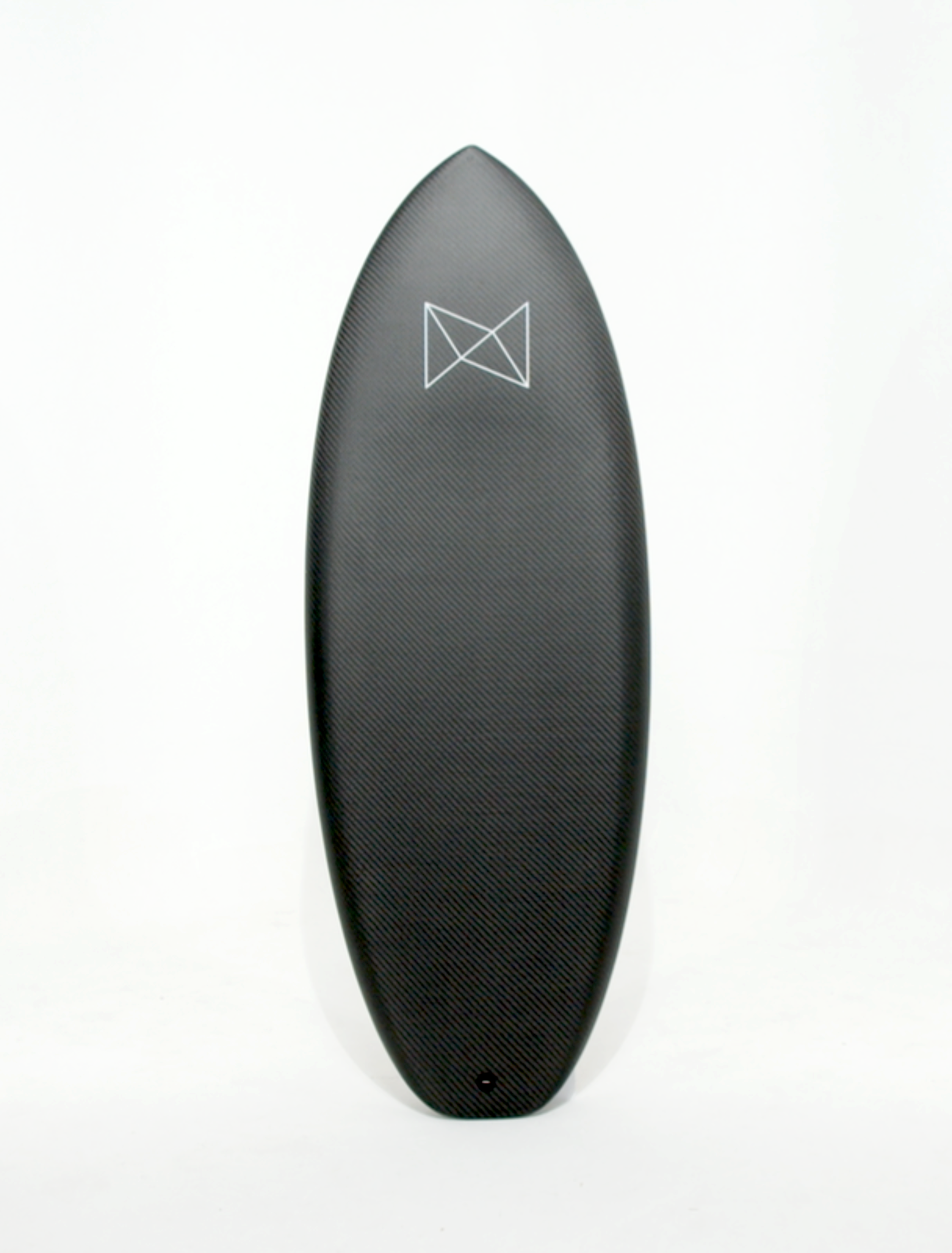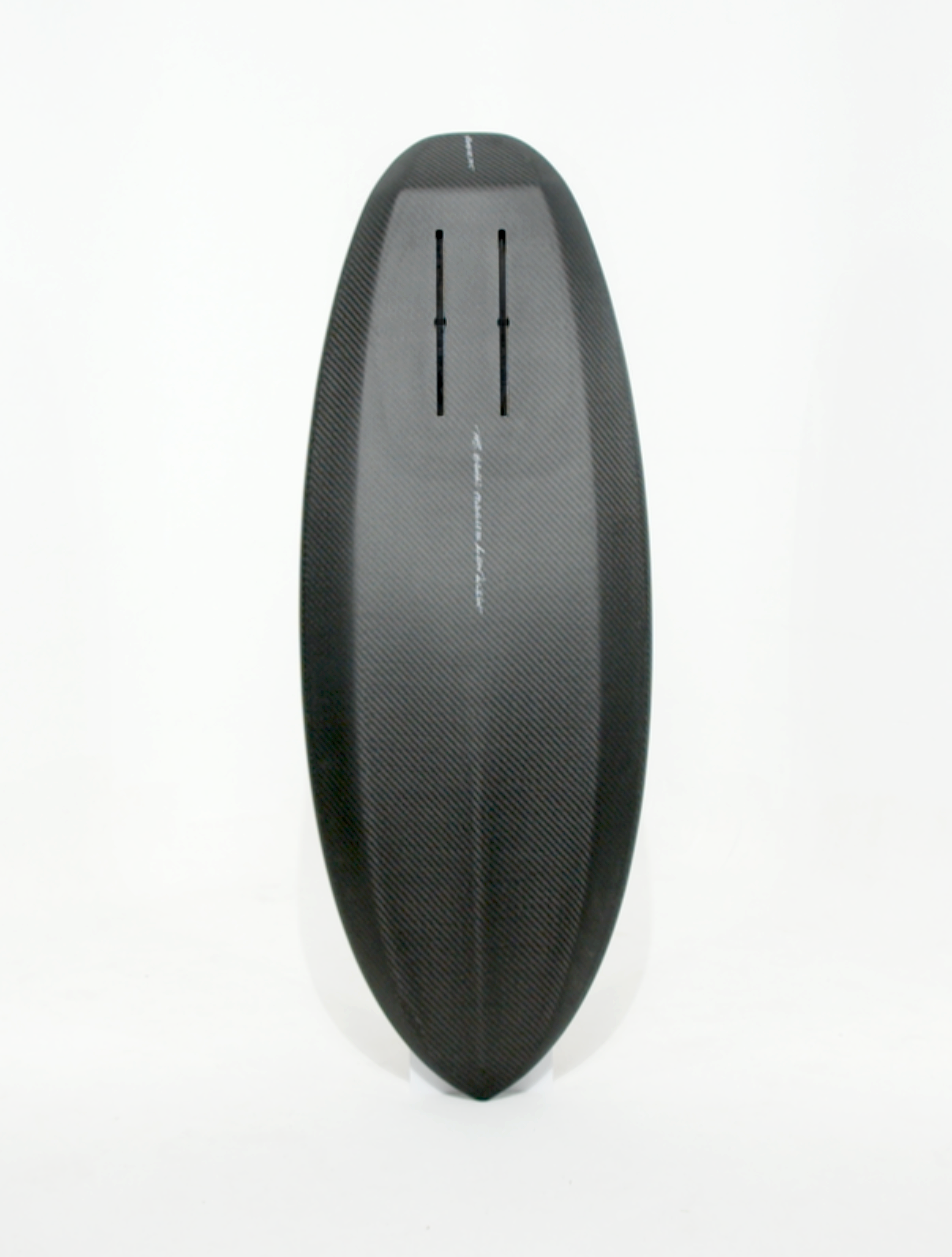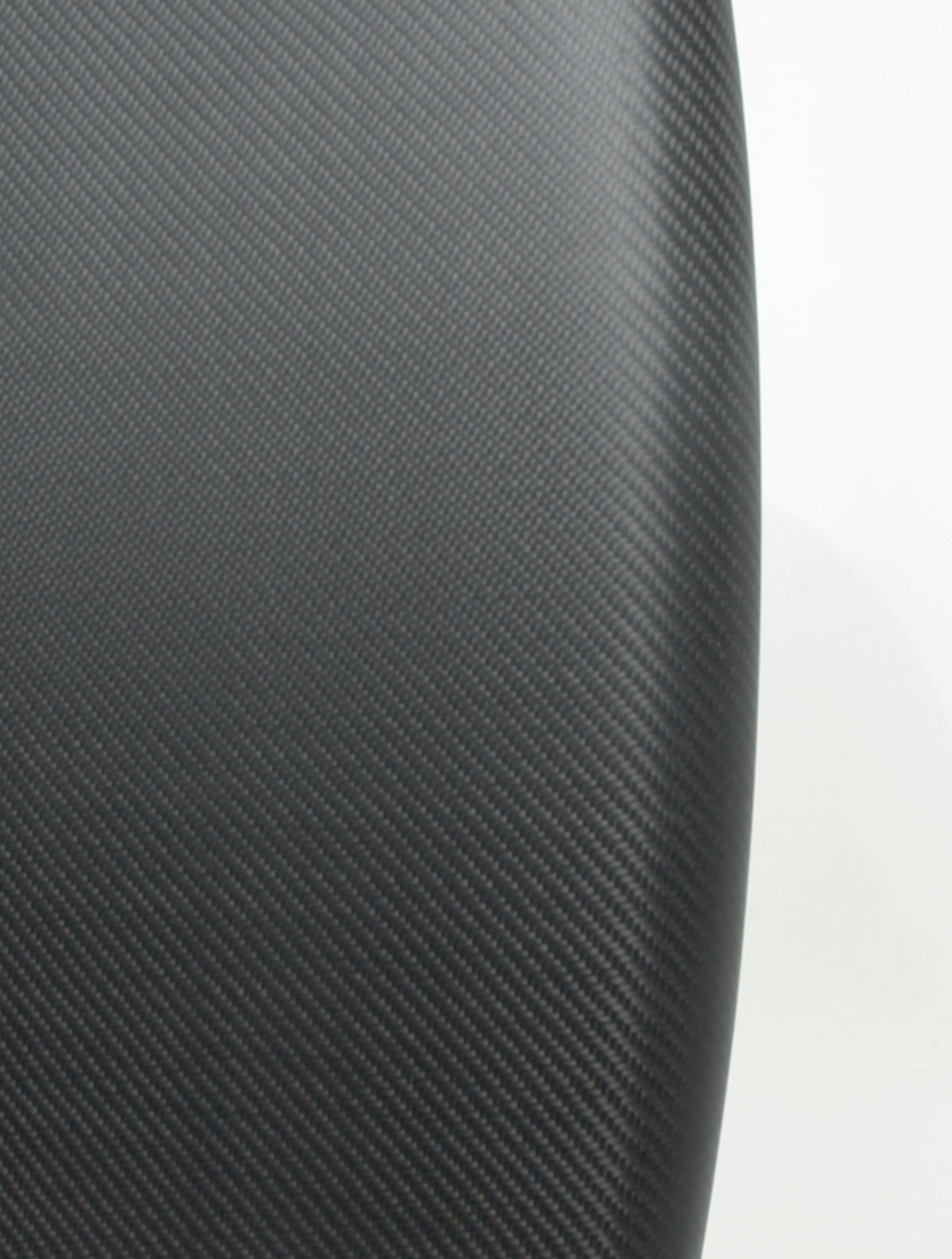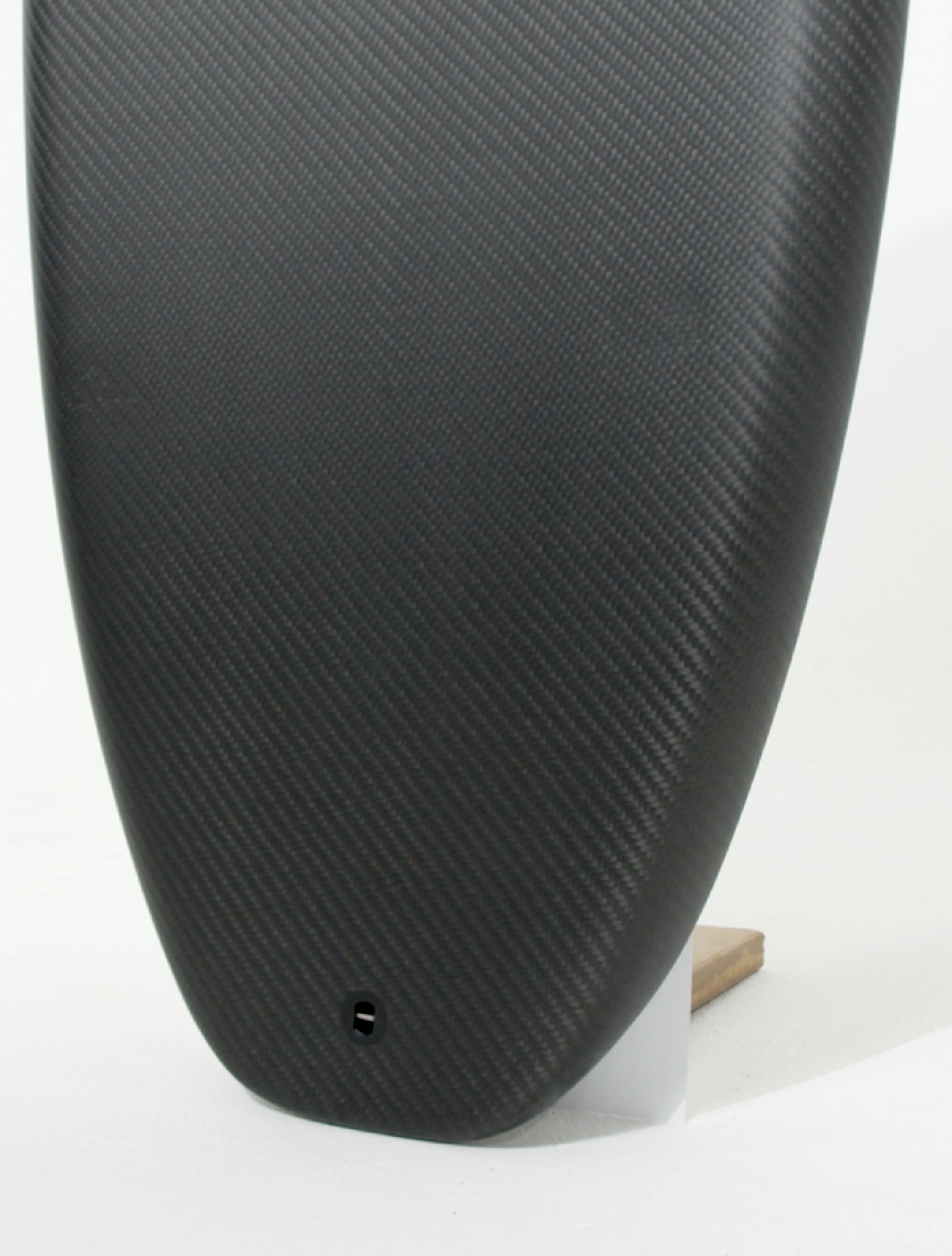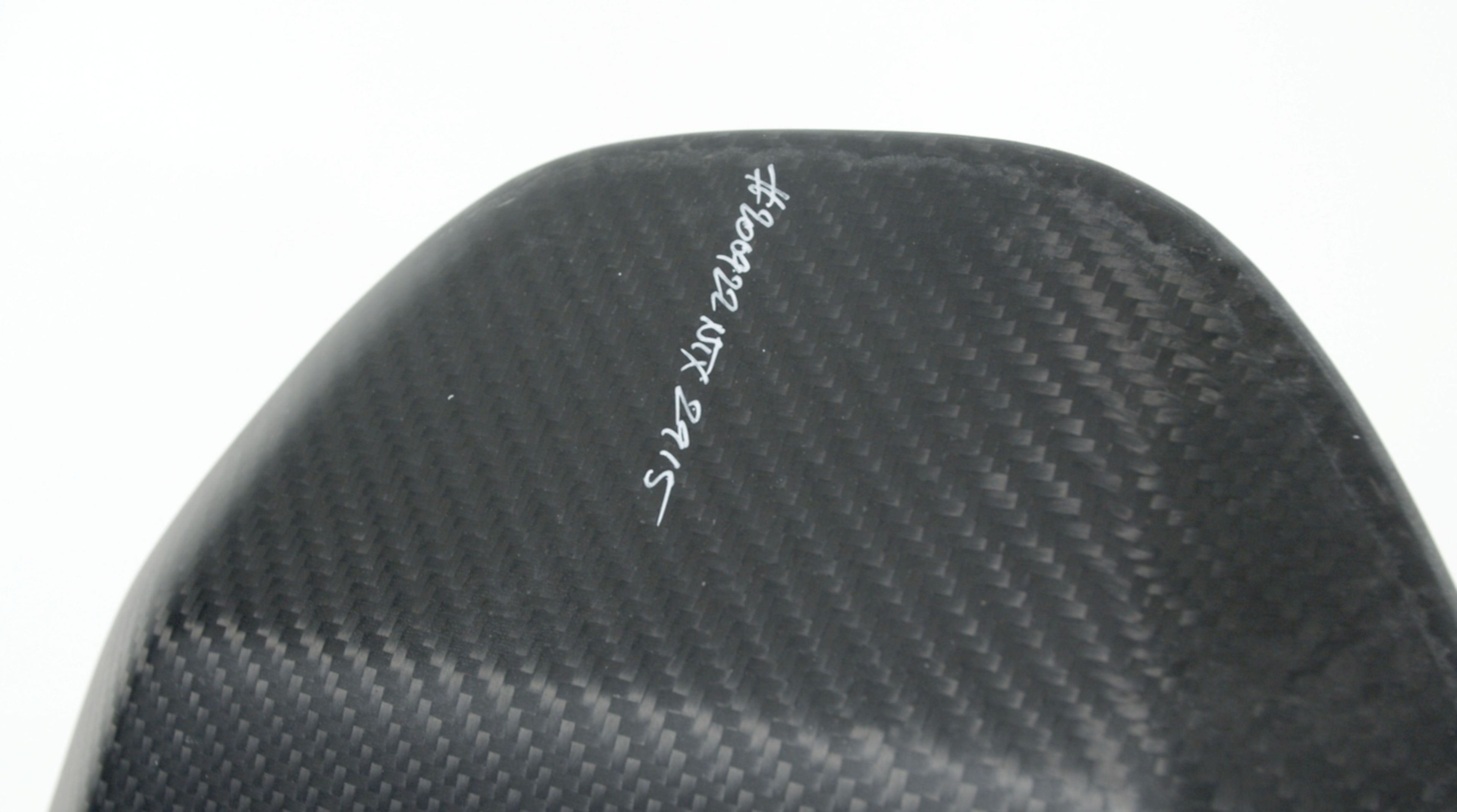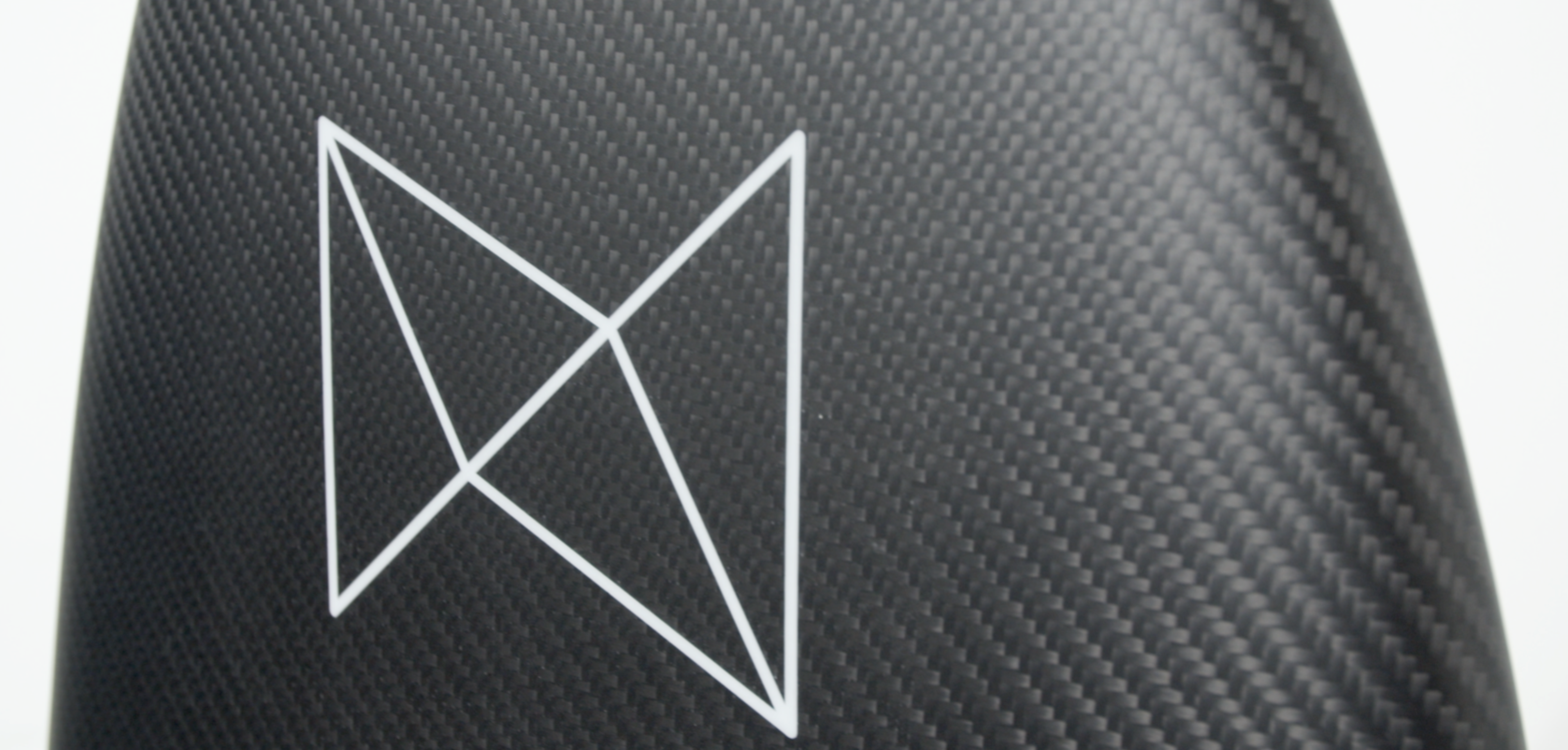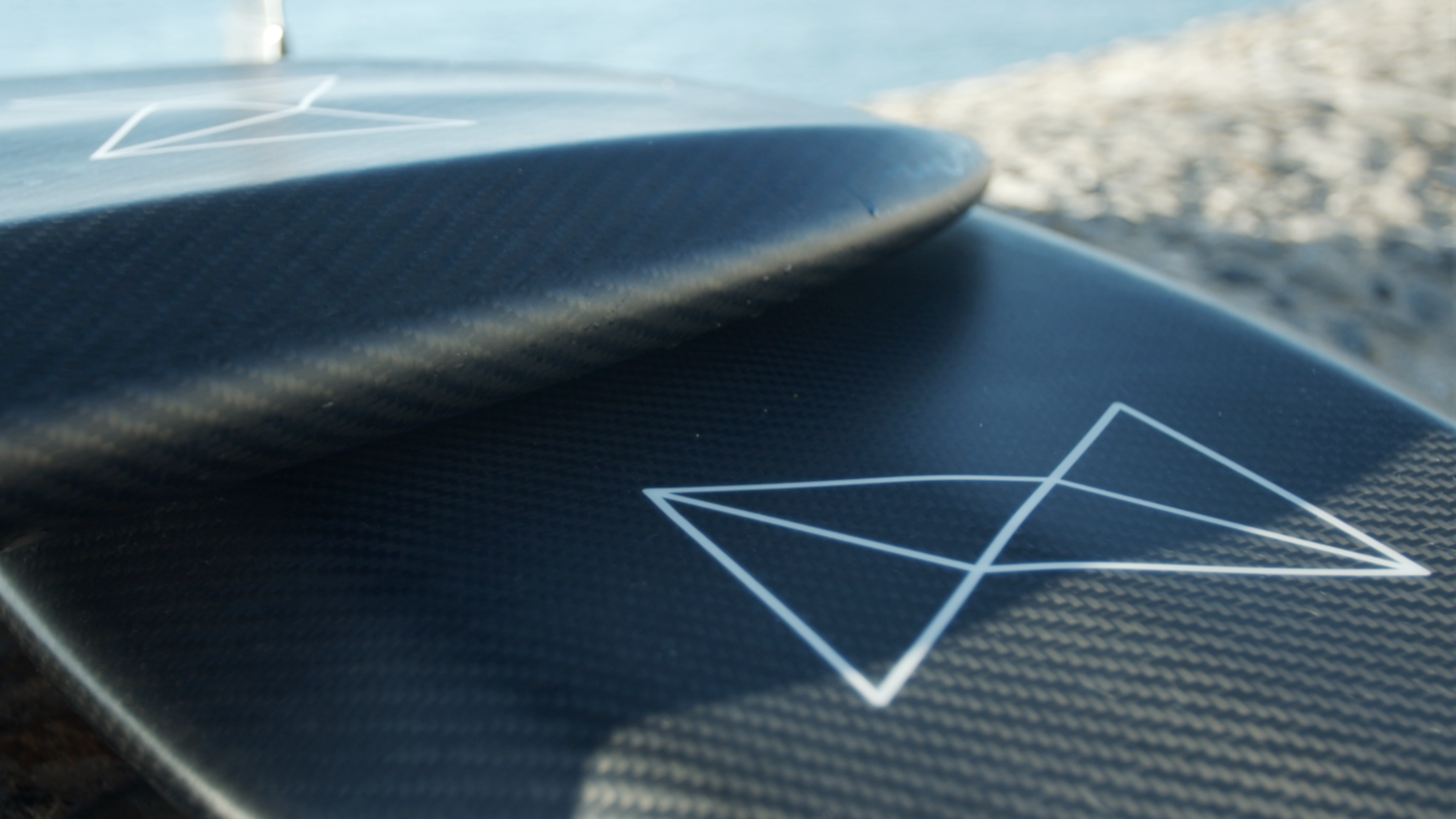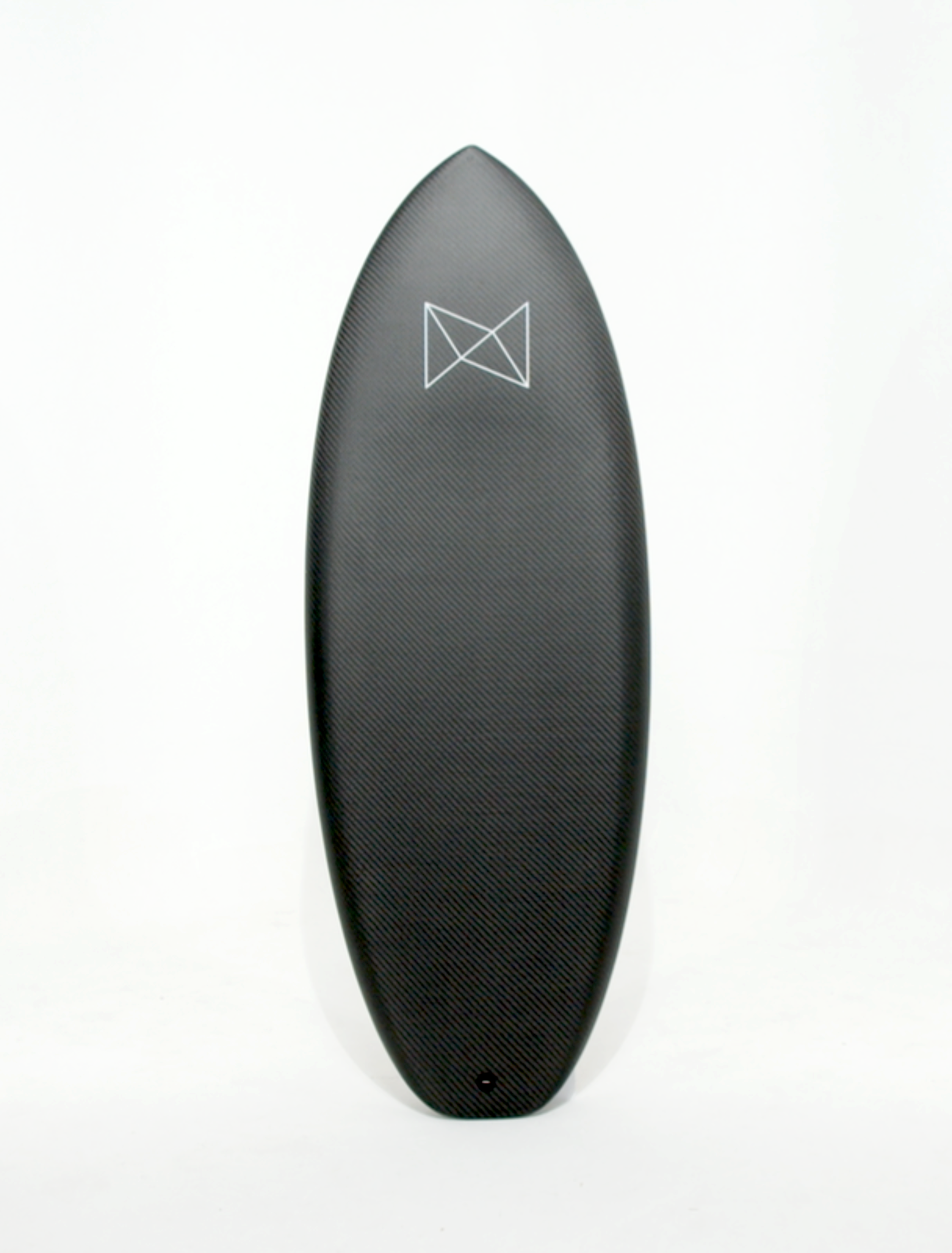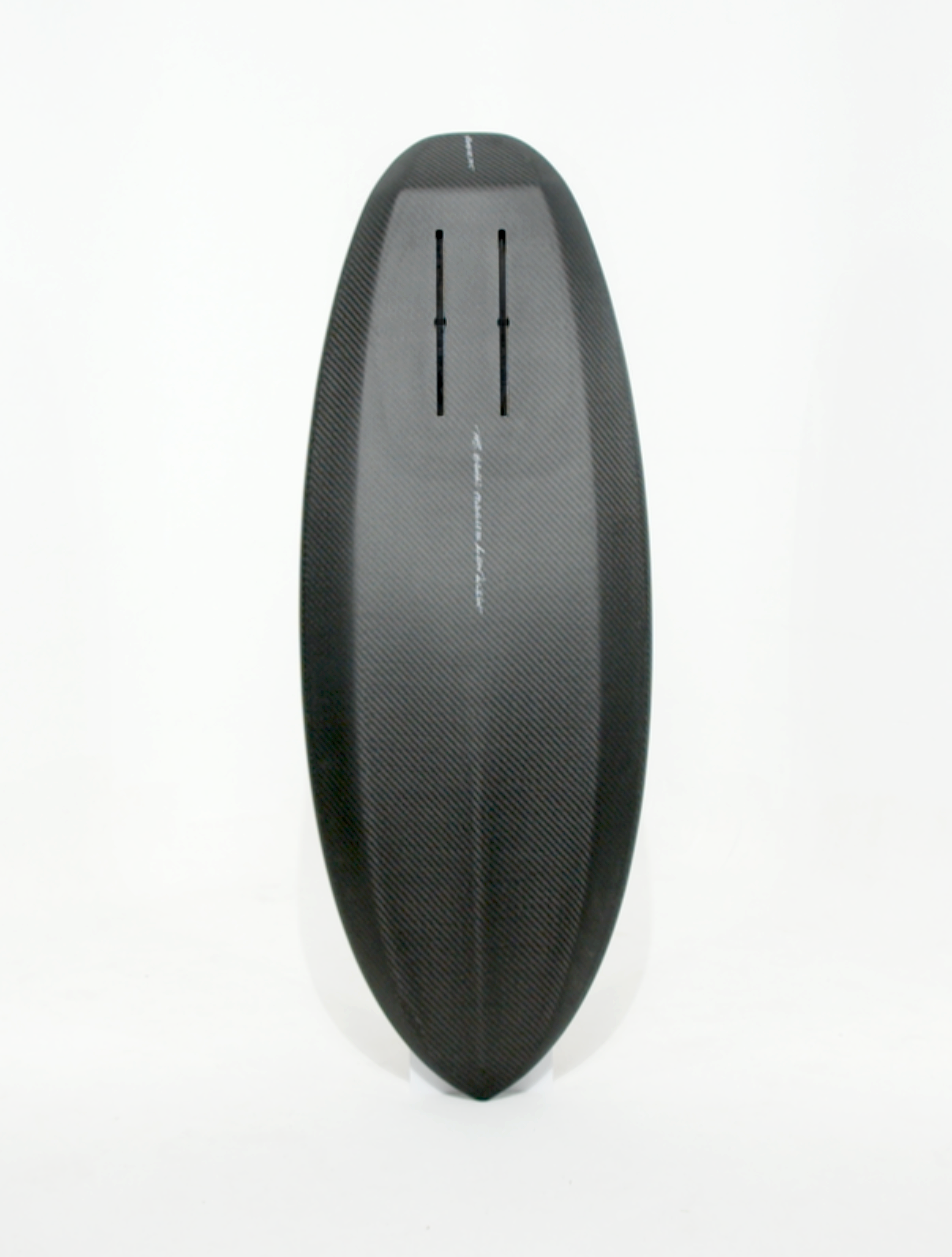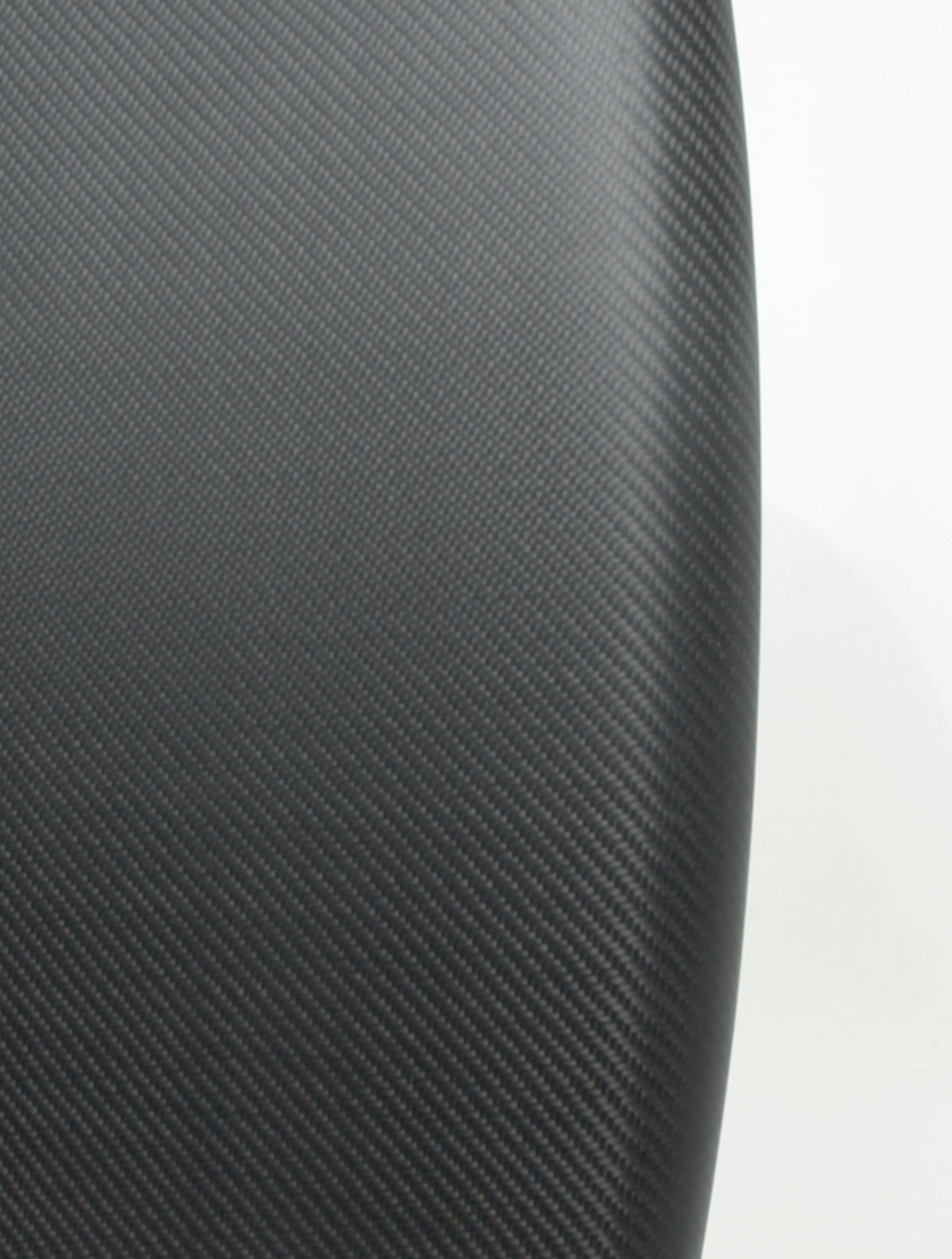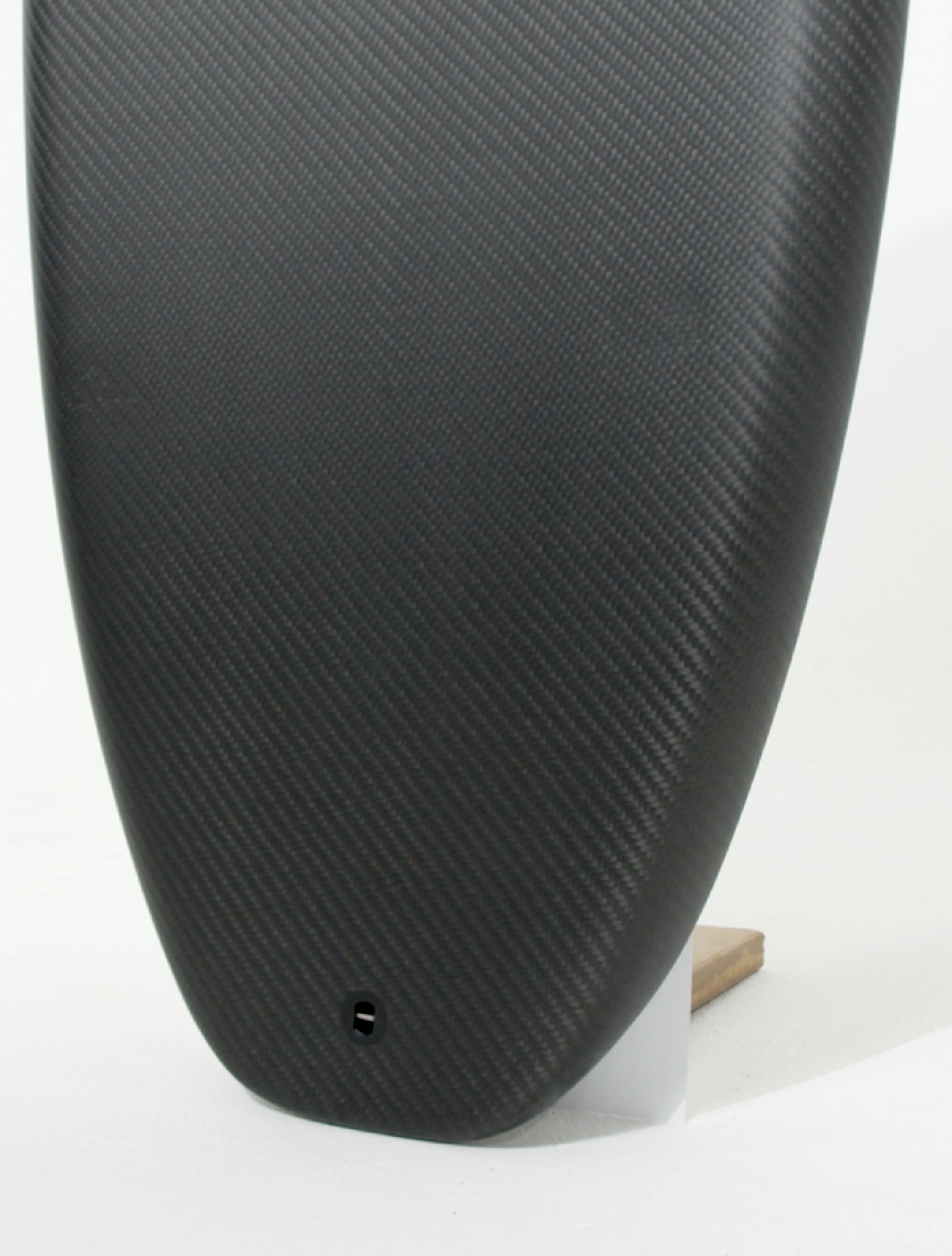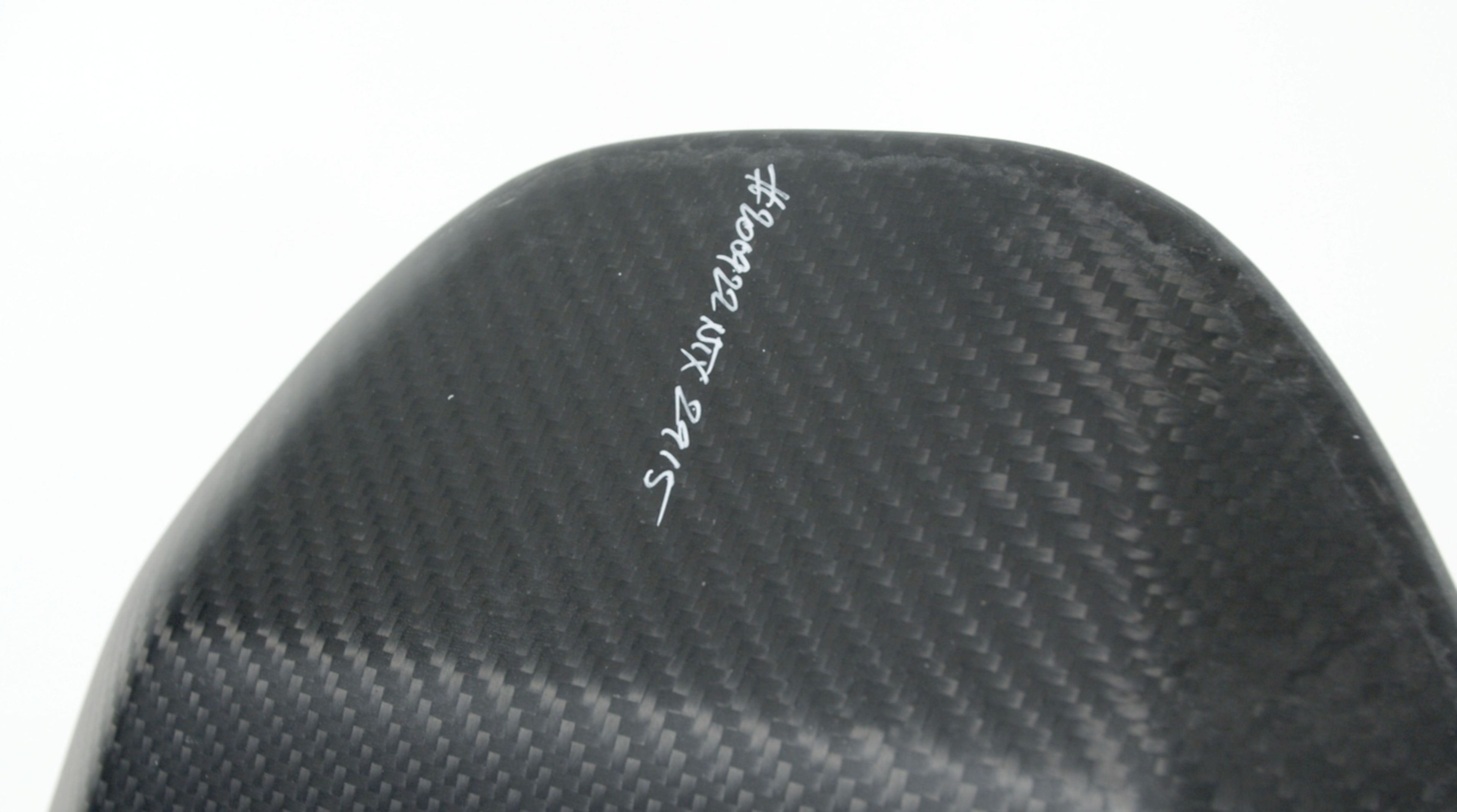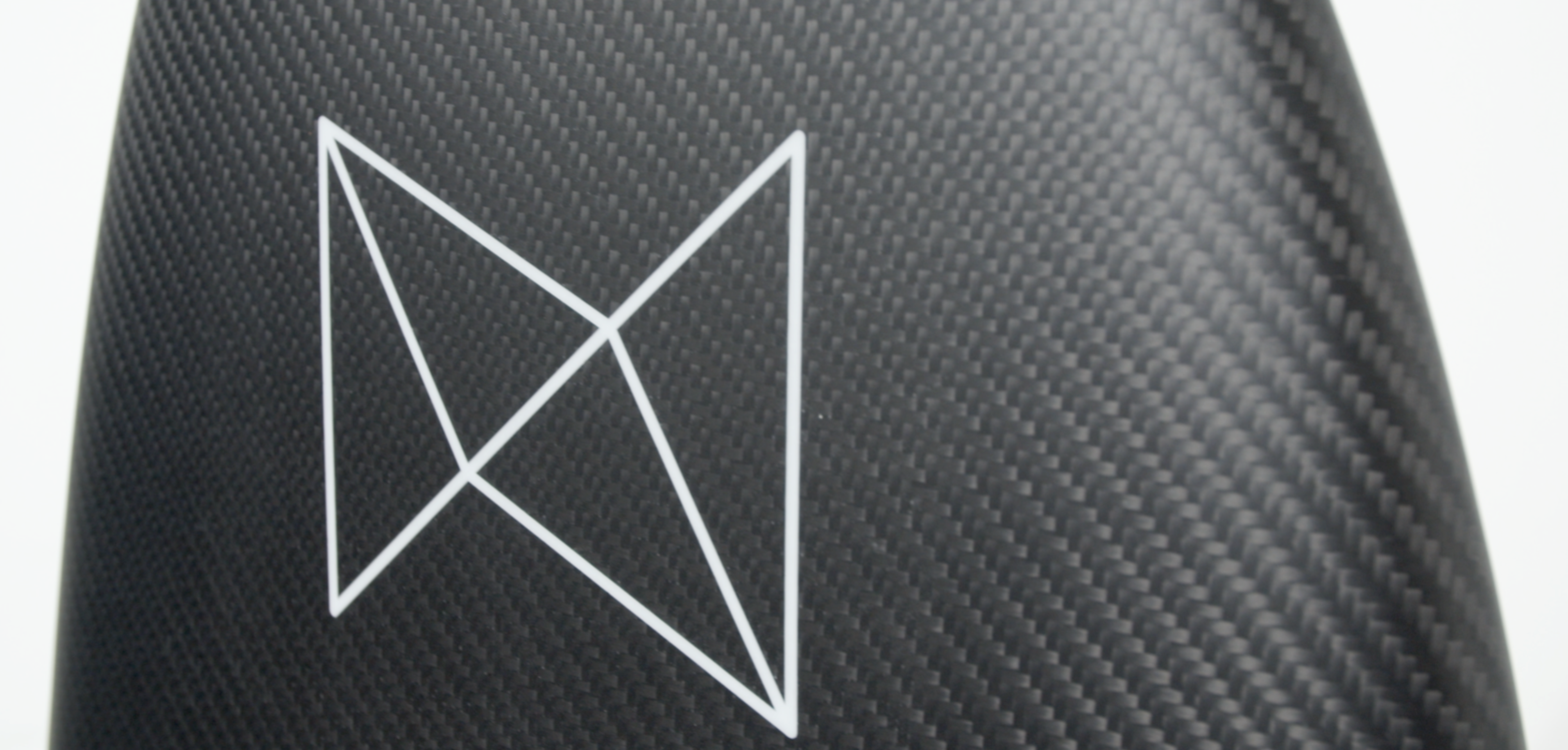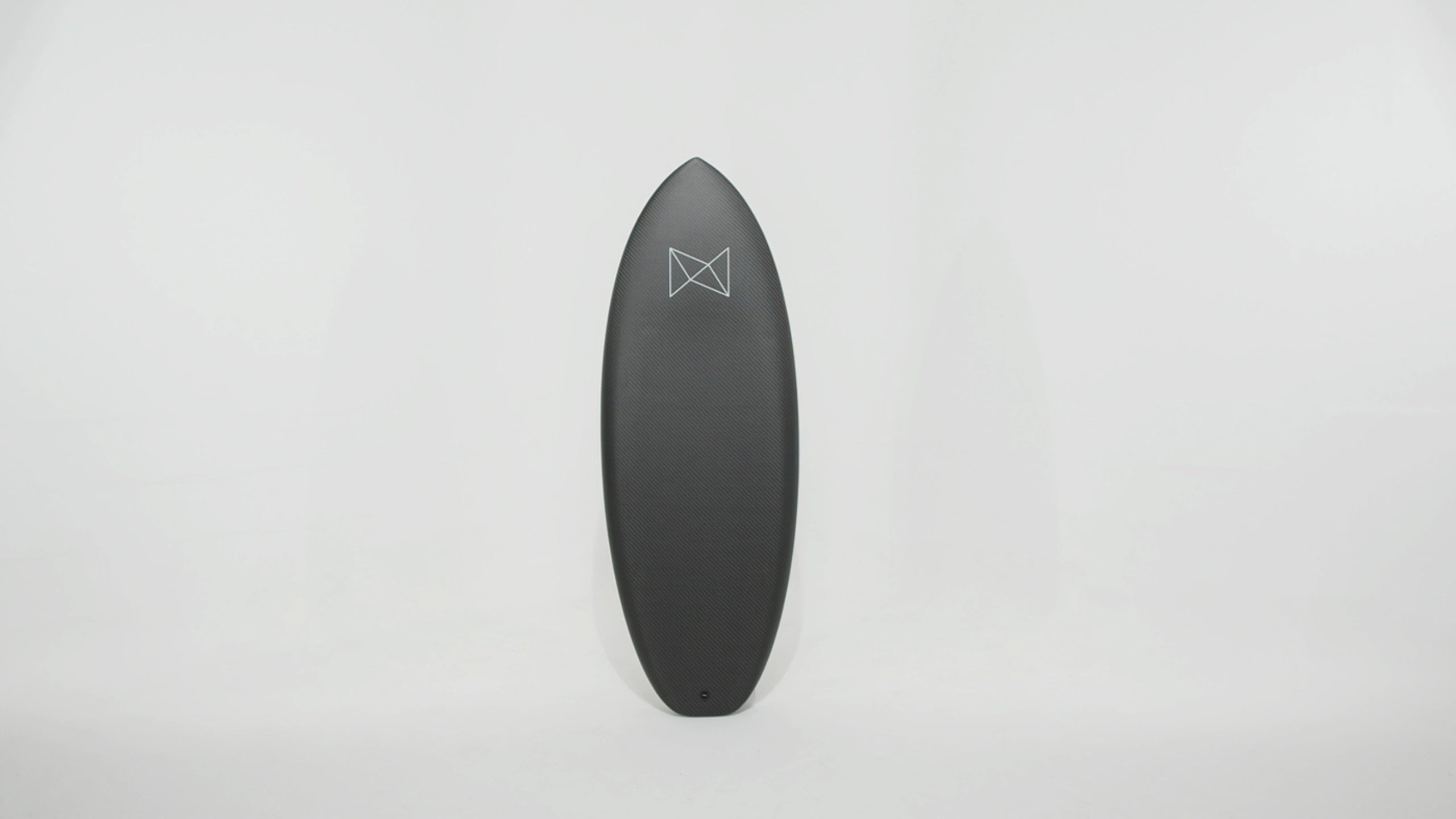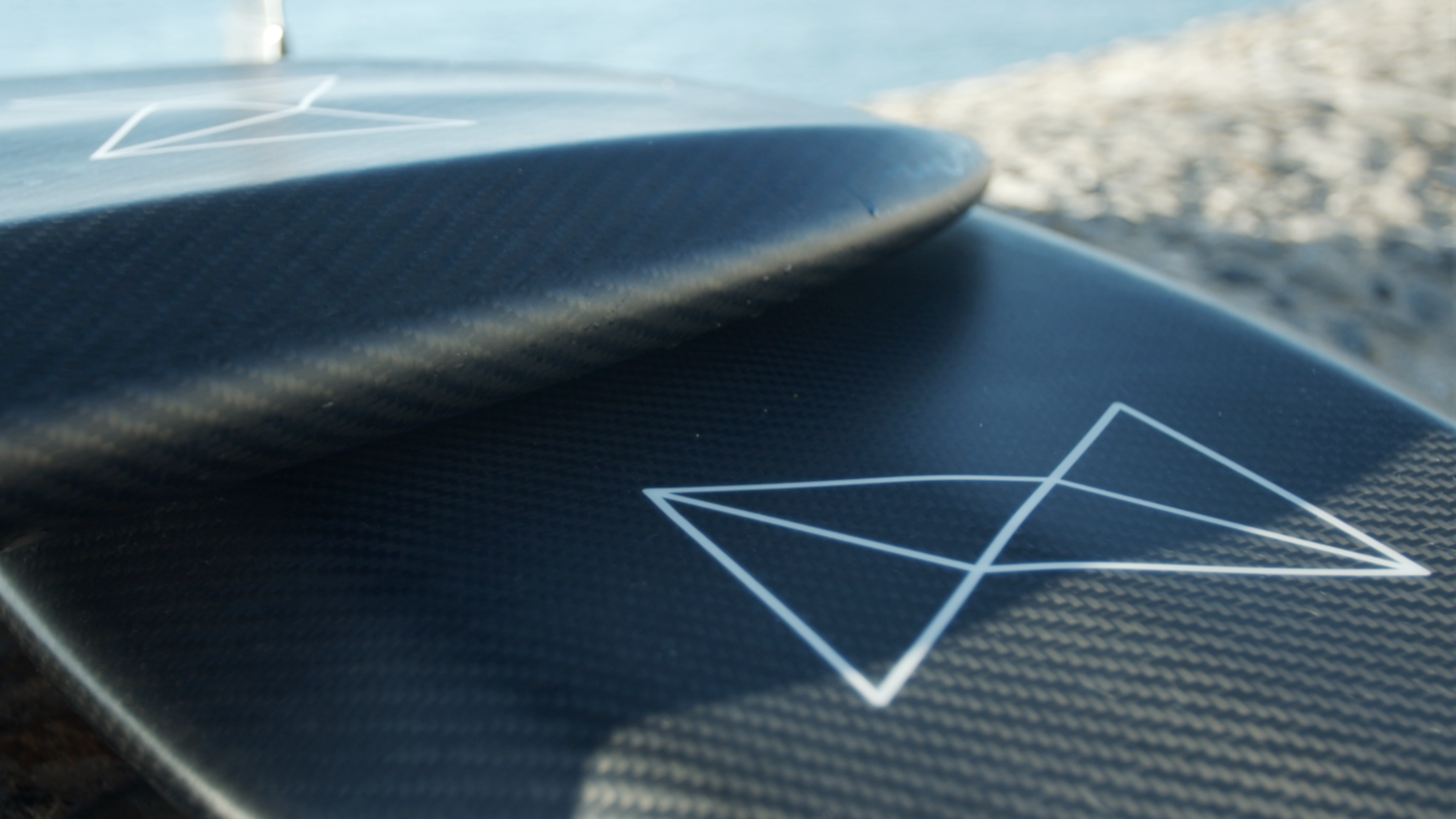 Blackbird - Surf Foil
The BLACKBIRD is the surf foil board that will allow you to combine speed and control in order to chain the curves in the most critical parts of the wave and to pass from one wave to another with ease.
Due to its R-CARBON construction, which gives the board excellent responsiveness and remarkable lightness*, it offers very good connection between the mast and the board.
It's the ideal board to become one with your foil!
*Weight: 3kg for a 36 liter board
Payment in installments free of charge available
Delivery France & Europe
Manufacturing time: 10 to 12 weeks
Comes with an integral pad
And what does the water give?
R-CARBON: Upcycled carbon technology
Lightness and resistance
Carbon is inherently stronger and lighter.

The vacuum assembly gives it additional resistance as well as a more homogeneous result.
The core is also hydrophobic, which protects the foilboard from any water intake in the event of damage.
Vitesse
Carbon fiber reacts quickly to pressure and creates a much greater spring effect than traditional fiberglass.

It is this rebound effect that provides an additional speed gain.
Environmentally friendly
The carbon fiber used in the construction comes from non-compliant materials from the manufacture of the AIRBUS A380.

By starting from waste that has not undergone any transformation or intermediate treatment between collection and the manufacturing process of the board, its environmental impact is even lower.